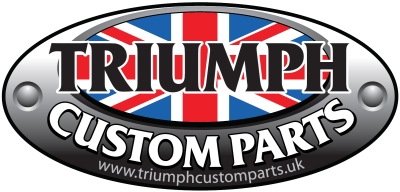 Frequently Asked Questions
What methods of payment do you accept?

We accept paments via Paypal and also cheques and bank transfers. You can purchase from our website using either payment option. If you choose to pay by cheque or bank transfer, you will receive an email after you press the Pay by Cheque button containing all the details you need.
---

How long does delivery take?

Delivery takes approx 5 working days after you place your order. There are no collections or deliveries on Sunday, If you require your product sooner we will always try to meet your requirements if this is possible. Once we have posted it i have no control over it, I do not know where it is
---

Can i return my item?

We can offer a refund or exchange if the item is faulty. There is a 20% restocking fee, And we do not pay for the return postage
---

How much is the posting to, Europe & world wide

All Postage is for the UK only Please email with your country Or address To obtain a price
---

I Have Bought Three Item's & The Postage Is To High, Charged Three Time's

Please Email Prior To Payment, For An Amended Bill
---

Can i make my own indicator & light choise,

Yes, You can pick the indicators from any we have in stock & the brackets to fit them, To make your bike as you want it
---

I want a fender kit, but not the indicators or the brackets thats with it, Can i swop them for another type

Yes you can have what you want, As long as there the right ones for the bike/ placement on the bike
---

Can I Collect My Order

We Are An Internet Based Shop If Possible We Can Arrange A Time For You To Collect Your Order, You Need To Email Or Ring To Arrange A Time BUT We Are Not About All The Time, Due To Making, Collecting Parts We Are Not Open 24 hrs
---

The Part I Received Has Scratches On ( Fibreglass Mudguard )

Although The Parts Are Made In A Black Finish, This Is Not Sold As A Finished Part, Due To It Not Being Painted, Its Black But If You Want A Painted Finish, HAVE ONE PAINTED
---